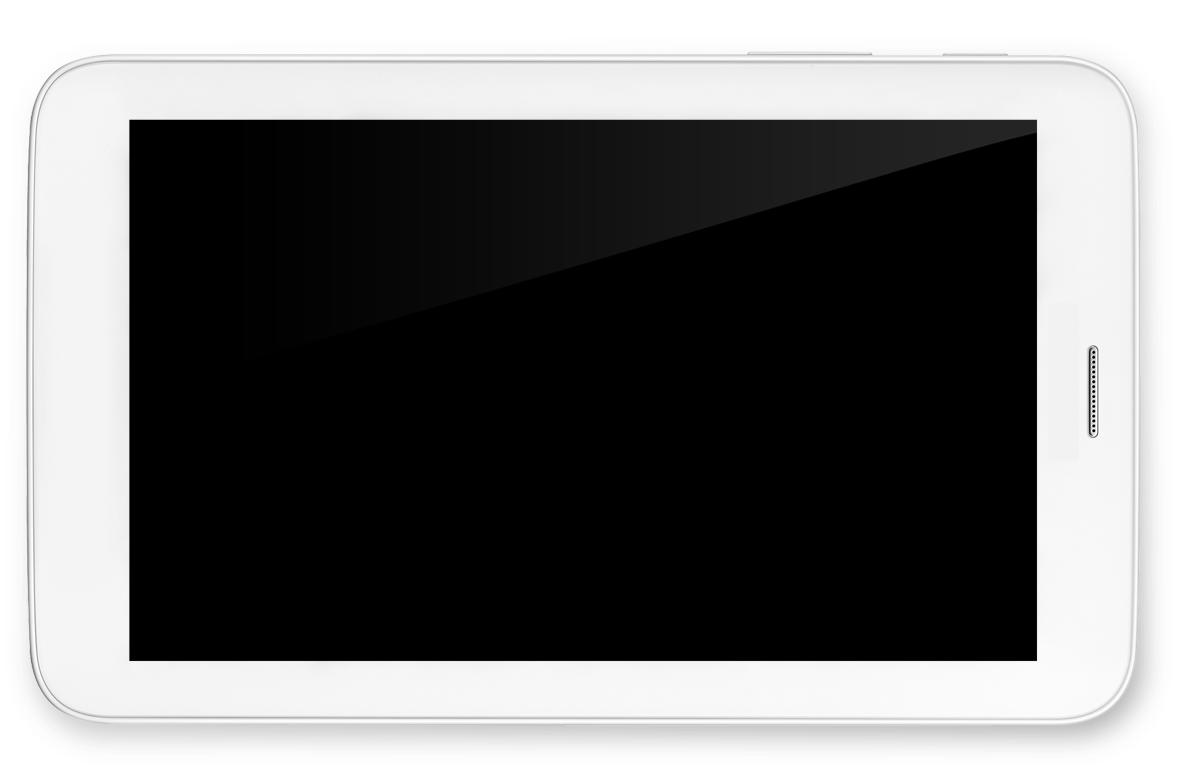 To deliver imaginative innovative UIs that reflect the quality of the underlying product.
Creativity is the special sauce that takes new and imaginative ideas and turns them out as reality. We in ACute try to perceive the world and the challenges we take up in new ways, so as to find the hidden patterns, to make the connection across apparently unrelated realities. We generate new solutions using those patterns and apparently intangible correlations.
"Being creative is seeing the same thing as everybody else but thinking of something different"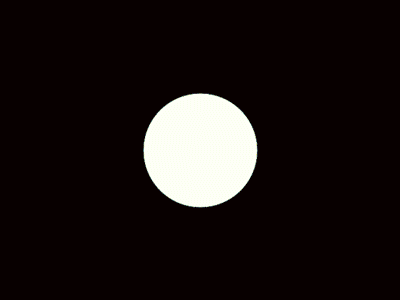 Effective Communication is paramount. Users expect engaging UIs, they expect self-learning user interactions where the A to B's are obvious and communicated to the user in creative ways.
We use Animation that mimic real world behavior patterns so the user can be pointed in a direction or to a thought process. With years of experience in QML coding, we are able to create stunning, imaginative UIs that translate the key aspects of an application to users.
Adapted UI components that are specially tailored to a specific task, improving the effectiveness of the interaction.
Creative cohesive Branding that is part of the UI and of the Experience.
User-centered, focused, imaginative, conversational, UI flow approach.
Stunning, effective contemporary artwork.