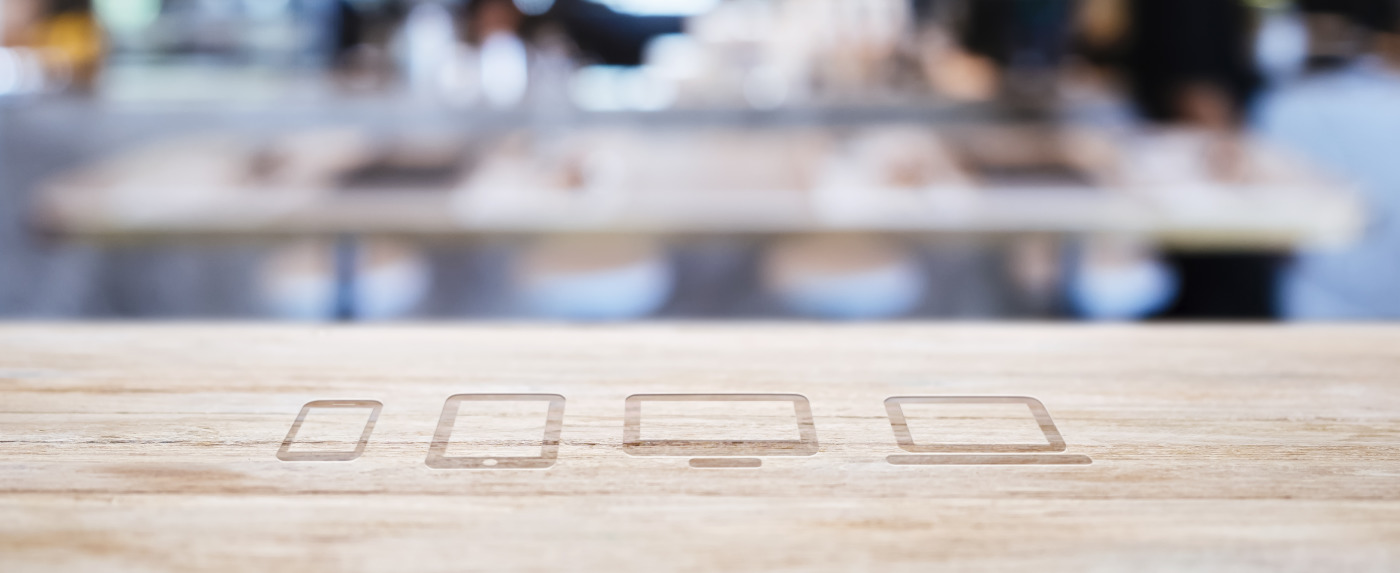 Across mediums
Consistent branding across multiple platforms mediums and usages
To be effective, brands need to carry their identity across their product range. One of the single most important aspects of successful products is achieving a common identity which binds your products together, thus making them stand out from the competition.
With Qt,  KDAB can help you achieve and maintain a family-like identity across all your product ranges, from watches and phones to desktop workstations. We have years of coding experience in KDAB with hundreds of projects delivered across desktop, mobile and embedded platforms.
Finding your Identity
Identity is how a product is perceived by a consumer. We help you set the components of the brand (name, logo, tone, tagline, typeface) so that it reflects the product value it brings to the market and its appeal to customers.
We help you assess your product strengths, weaknesses, opportunities and threats across the entire company, so company managers can better understand where they are now, where they want to go and how to get there.
A clear brand identity helps you fulfil your product goals.
Getting clear about your customers' needs and aspirations is key.
Defining a personality and a message is also part of your brand. What does the product want its users to perceive?